— Right where it all started...
Our Parents' Workshop empowers parents, grandparents, guardians and other caregivers with skills they need to handle transition.
This includes Coaching, Mentoring and Group activities.
The Art of Intentional Parenting and Care Giving
This workshop and training involves what it takes to actively get involved in the life of your child during their phases of life. 
Through the program, we help parents, grandparents, guardians and other care givers to respond positively to truancy, rebellion and deliquent behaviour that may lead to offence and conflict in the family and community set up.
Learn about our approach to resolving conflict through Lifesong Kenya where our team gives back to the community.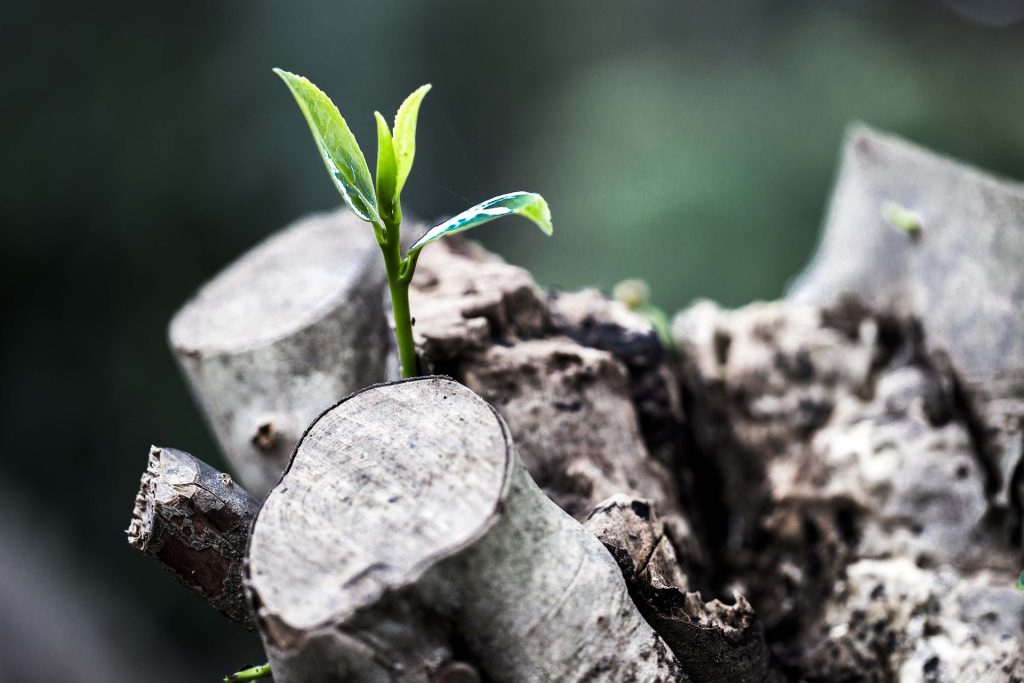 The Art of Raising Children in a Digital World
Raising children in a Digital World is daunting but you can do it. Using smart devices and staying online has become the norm. But it can be a destructive habit if a parent fails to provide guidance. 
Our team will empower you to learn how to cutivate healthy usage of the internet. Follow this link to learn how to wean children from off smart devices.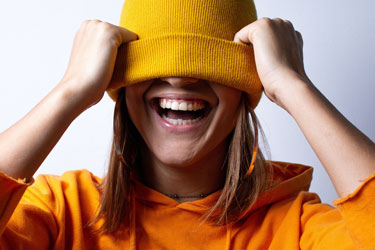 Including the 'Enemy' in Your Parenting Equation
Raising children without their dad isn't the dream of most moms, especially where conflict, separation or divorce has happened. But how do you include him in spaces that have been out of bounds?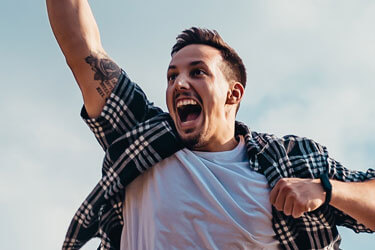 Getting out of your child's higher education choice
Many parents want the best for their children. But how do you allow your child to make th right choices where their high education is concerned?