We're a group of coaches, mentors, counsellors and outdoor enthusiasts.
Welcome to our about us page. We specialize in helping and guiding to find clarity, meaning and purpose. 
Our coaching will equip you with the skills you need as a young person to achieve several things.
First, you'll develop a mindset that enables you to succeed at home, school, workplace – and beyond. Secondly, you'll develop creativity and imagination that enables you to gain critical thinking.
Thirdly, you'll develop resilience, discipline, motivation, and a sense of self-worth.
Learn more about us from our home page.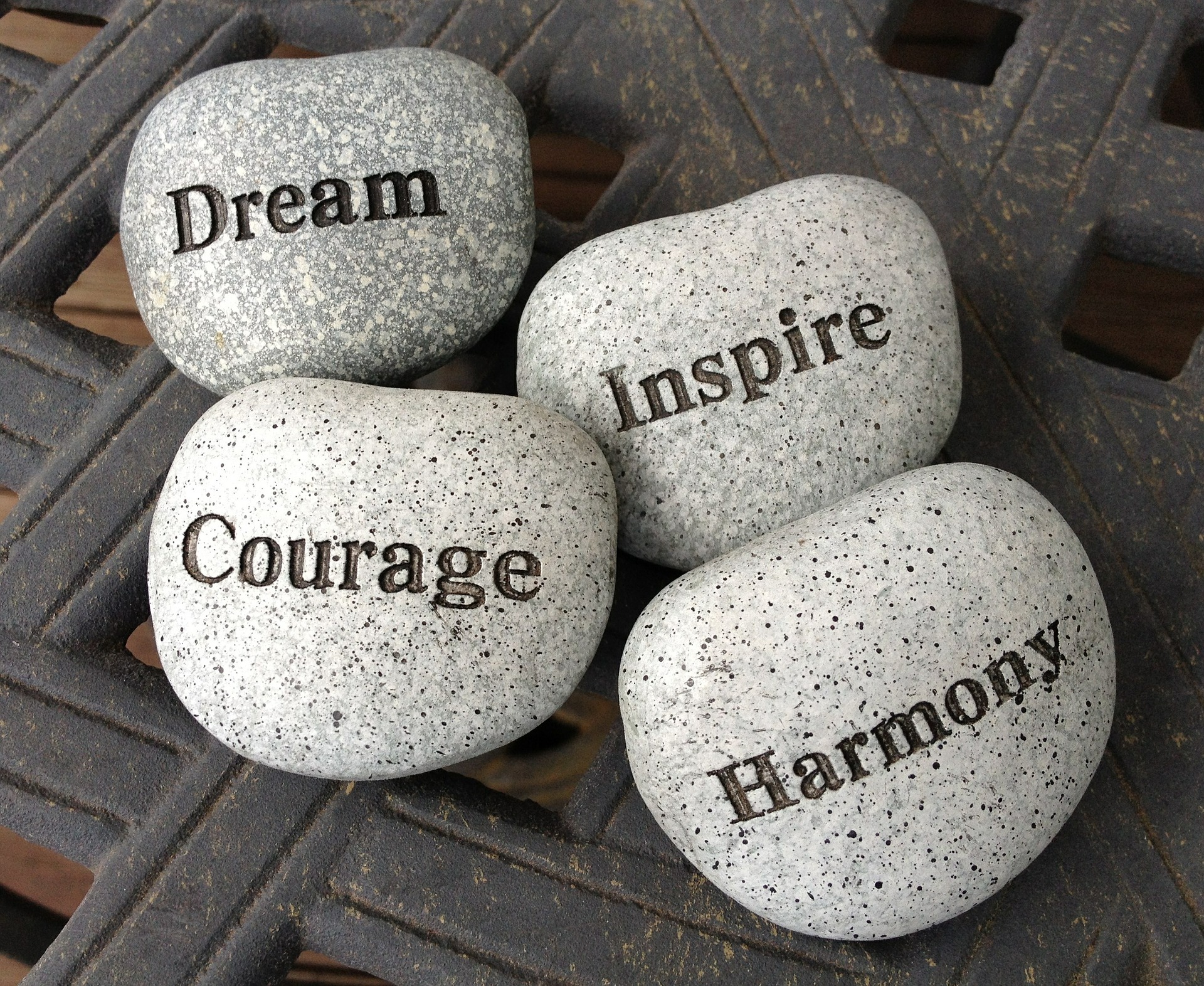 Helping individuals to find clarity, meaning, purpose by growing their leader within and reaching out for their greatness. 
Guiding and walking with individuals through mentoring, refining goals and in the process, providing accountability.
Using group activities and events such as camping, cycling, team building and reading camps to coach to groups of students or families. 
Goal setting
Self-Affirmations
Career Coaching
Career Linkages
Perspectives
Resilience
Decision Making
Self-Awareness
Public Speaking
Family Mediation
Transition
Leading from the Front
Self-Esteem Issues
Fulfilment
Grief and Loss
Social Media Peer Pressure
Imposter Syndrome
Here's our team of dedicated and committed individuals who use their experience, expertise and skills in service of teens and youth who need guidance, mentoring, counselling and coaching.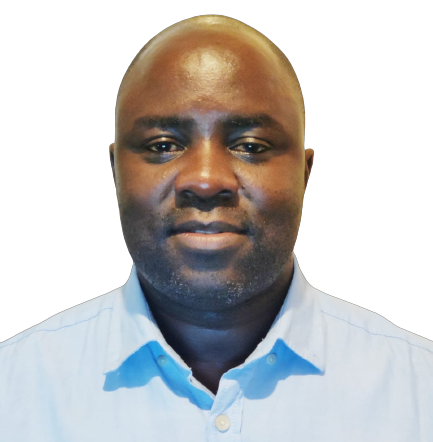 A Co-Active trained Life Coach, James guides and supports young people to develop fulfilment and self-worth.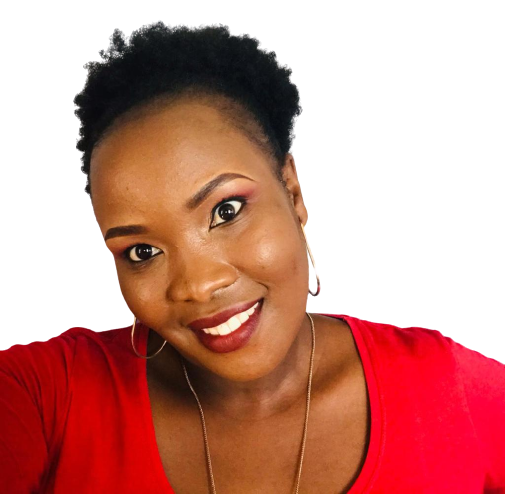 Elizabeth Matilda
Lead Counsellor
Liz helps teens and youth to find and redefine their identity and forge ahead with courage and confidence.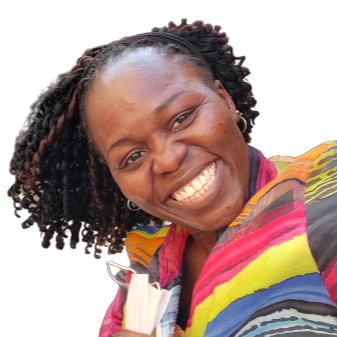 Cynthia Wendo
Talents Manager
Cynthia uses her vast experience as a gospel recording artist and and a Chinese Language and Culture Expert to identify and nurture gifts and talents.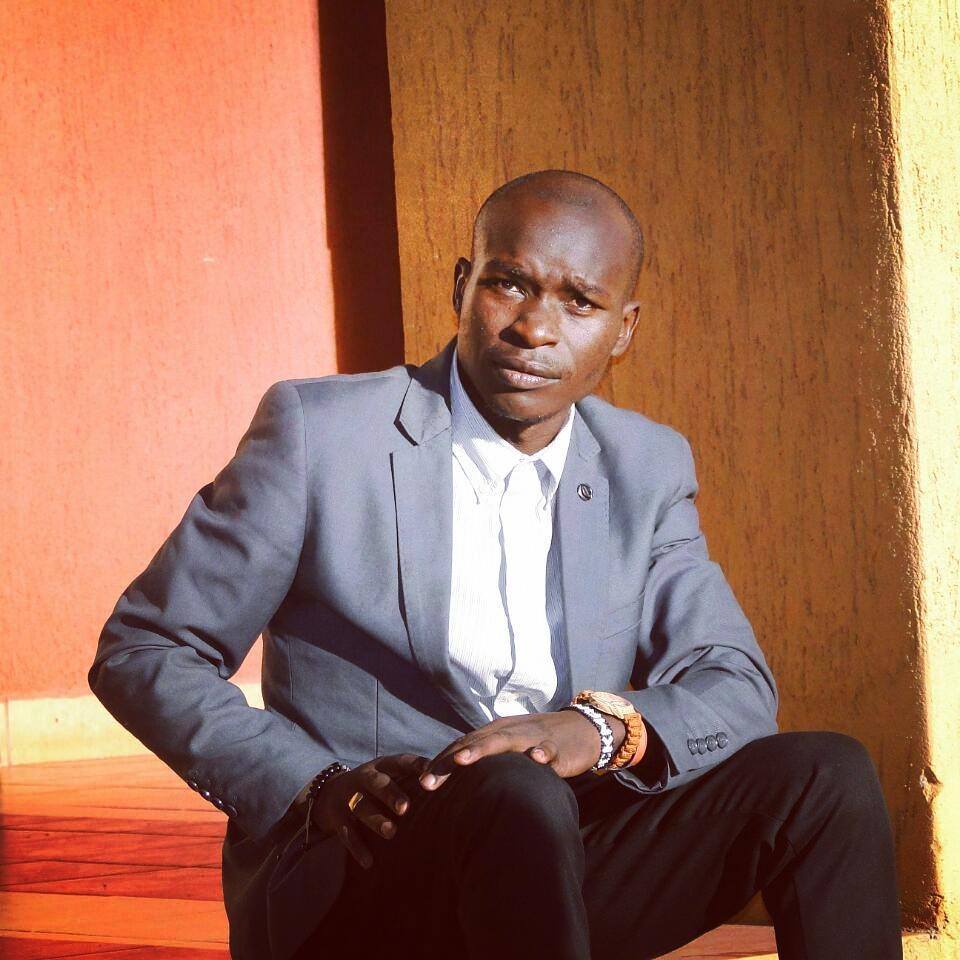 Kevin Ochieng
Lead Facilitator
Kevin has vast experience in playing various musical instruments and working with teens and youth who are gifted and talented.
Our team of coaches, counsellors, mentors and facilitators give back to the community through Lifesong Kenya. Our aim is to provide a second chance to male youth who are in – and outside – prison through restorative justice, education and transitional housing.
Since we begun going to prison, we've had a lot of success in terms teaching the boys life skills and reconciing them with theor families, the police and the people they've wronged. 
We are planning to one day include life coaching for both our boys and the prison officers who look after them. This will enable us to empower the officers as well.
Learn more about our work in prison here.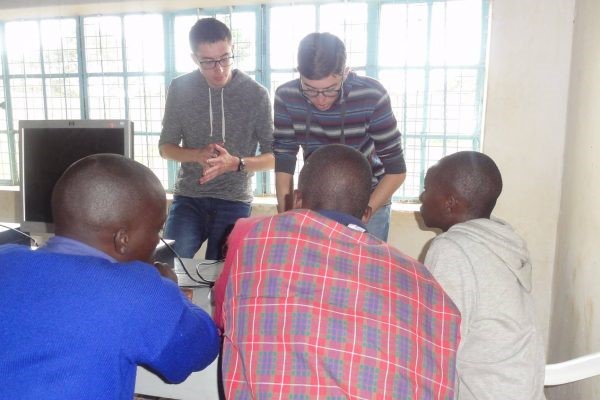 Become a Patron
Help us bring coaching to boys in prison and at our Halfway House.