Most people use the New Year to start thinking about setting goals for a better life. If you are like most people, you may be struggling with setting smart goals or making decisions. Or you might be stuck about where to start. If this sounds like you, you may want to consider life coaching to help support you in your journey. Life coaching can help you set smart goals, overcome fear and keep you on track. Here are 3 benefits of life coaching.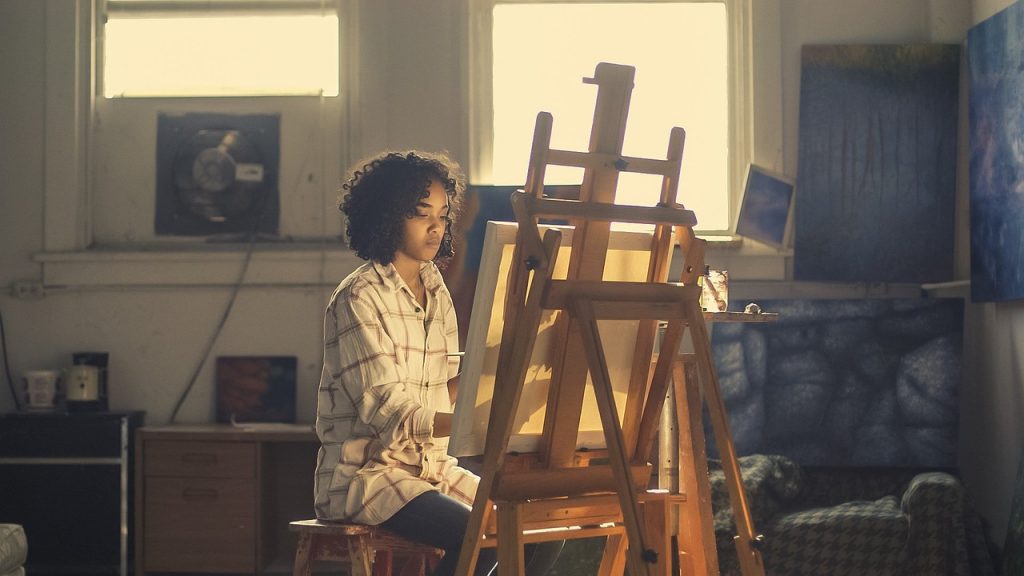 Life coaching is support that is provided by a life coach. A life coach helps provide an enabling environment that empowers you without passing judgement. They can help you to make smart decisions and empower you to perform at your fullest potential in your career, education, health, financial management and relationships.
A life coach uses tools that enables you to focus on achieving your dreams and goals. Part of their job is to help you to figure out what is holding you back or getting in your way. They also help you to have a clear vision of what you need to do to forge forward. Since most of life coaches have overcome similar obstacles, they often use their skills and tools to help empower you.  
should consider.
Life coaching happens in sessions that can be conducted in person, over the phone or online using Zoom, Google Meet and other online platforms. In the beginning, the coaching sessions can be frequent as you and your coach gets to know each other.
Sessions can be weekly or bi-weekly and often lasts for an hour. Once initial progress has been made, sessions might be less frequent. During sessions, a life coach asks powerful questions and uses their intuition to evoke transformation. A Co-Active life coach will hold you naturally creative, resourceful and whole while focusing on your whole being.
Their role is to offer support that includes the following:-
enabling you to stay on your path to success
holding you accountable
giving you an extra push when you need it
celebrating your milestones
Still not convinced about what life coaching has to offer? Here are 3 benefits of life coaching that you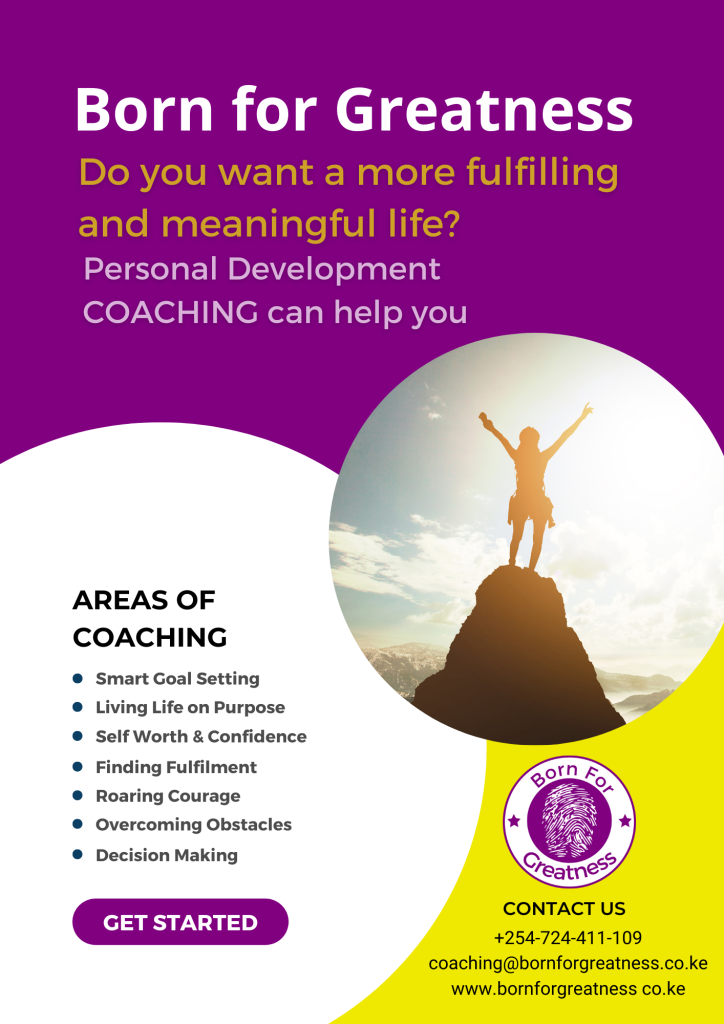 3 Benefits of Life Coaching
Finding Clarity and Direction
The first thing that life coaching can help you with is finding clarity. Using the Co-Active Coaching Model, a life coach holds you naturally creative, resourceful and whole because you know who are and what you want. Their role is to simply hold the space, create an enabling environment and watch you thrive and soar.
There are times when you will be fully aware of the power that you hold. Then there are times you may have no idea and need clarity. Finding clarity will help you to be clear about who you are and the desired outcome that you want to achieve. It means knowing who you truly are, your desired outcome, your intentions, and how you can achieve your goals.
Life coaching can help you to unlock your full potential. By uncovering and tapping into your gifts and talents, you are able to discover what gives your life true meaning. Life coaching helps unearthing hidden gems and blind spots that you are unable to uncover yourself. With the help and guidance of a life coach, you can find clarity and the direction you need. As a result, you are able to live the most fulfilling life.
Setting smart goals is not an easy task while long-term goals can be difficult to visualize. You may be used to living each day as it comes. However, in order to live your life on purpose, you want to set smart goals that are long term in nature. Setting smart goals calls for understanding where you want to be in the future. For most people, this can be a daunting task that requires the support of a life coach.
A life coach will help guide you into understanding your current and future aspirations, needs and wants. They will ask powerful questions that helps you to discover profound truths about yourself and capabilities. They will help you to see the steps you need to take and to stay organized and focused.
Providing Unbiased Feedback
A life coach provides unbiased and honest feedback that is free of any bias. Their inputs aims at leading you to your desired outcomes rather than making you feel better or swaying you towards their personal agenda.
They use their curiosity, intuition and listening skills to cheer you on, champion and challenge you. They celebrate your every milestone that you make, however small. When you stray or go off track, they firmly put you back on track in order to serve better.
Final thoughts
Of course, many people can find clarity, set smart goals and receive feedback without the help of a life coach. However, a life coach can help you to attain those results faster and provide accountability. If you are struggling or feel stuck, try seeking help from a life coach.
Not only will a life coach help you to clarify your goals, they will help you to set smart goals and create a solid plan for achieving them. In addition to this, you will be able to receive ongoing support, accountability and tools that you need to continue performing at your optimum level and potential.
Ready to engage with a life coach? Fill the form below or get in touch with us for a free consultation or discovery session.